2020 was a tremendous year in the gaming space. While the industry adapted to the difficulties of developing games in quarantine, gaming communities around the world embraced indie gems and big-budget AAA titles with the same excitement. Here are the B.C. studios and games nominated for the 2021 Canadian Game Awards.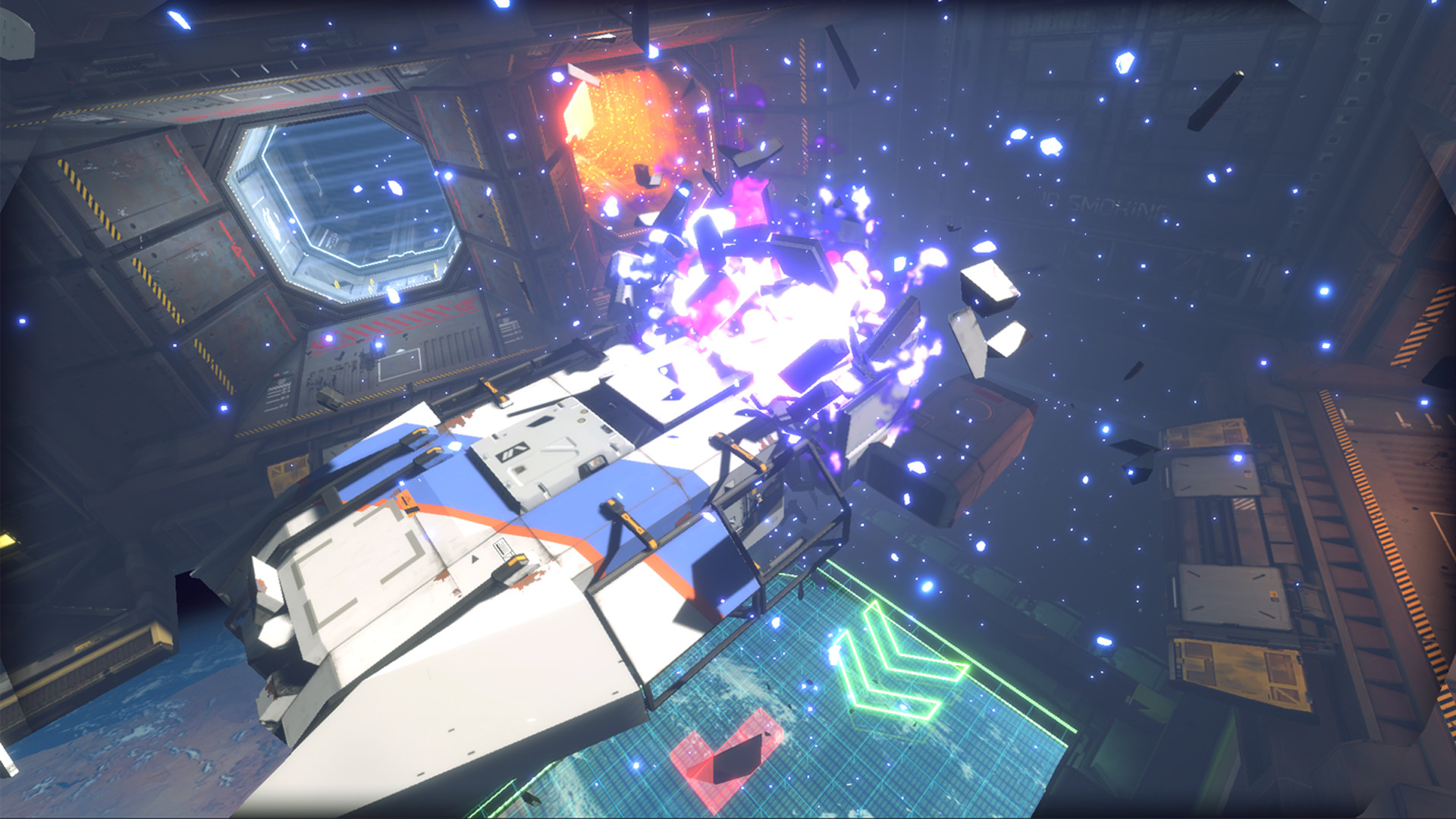 Hardspace: Shipbreaker
Developer: Blackbird Interactive
Publisher: Focus Home Interactive
Release date: 2020-06-16
Nominations: Best Audio Design, Best Game Design, Best Score/Soundtrack, Fan's Choice Award, Game of the Year, Best PC Game
300 years from now, humankind has industrialized much of the solar system. Earth has deteriorated into a place of squalor and decay. In orbit, a new breed of worker has emerged – the Shipbreaker. The labor is extremely dangerous, but for a select few, the hazard pay is worth the risk.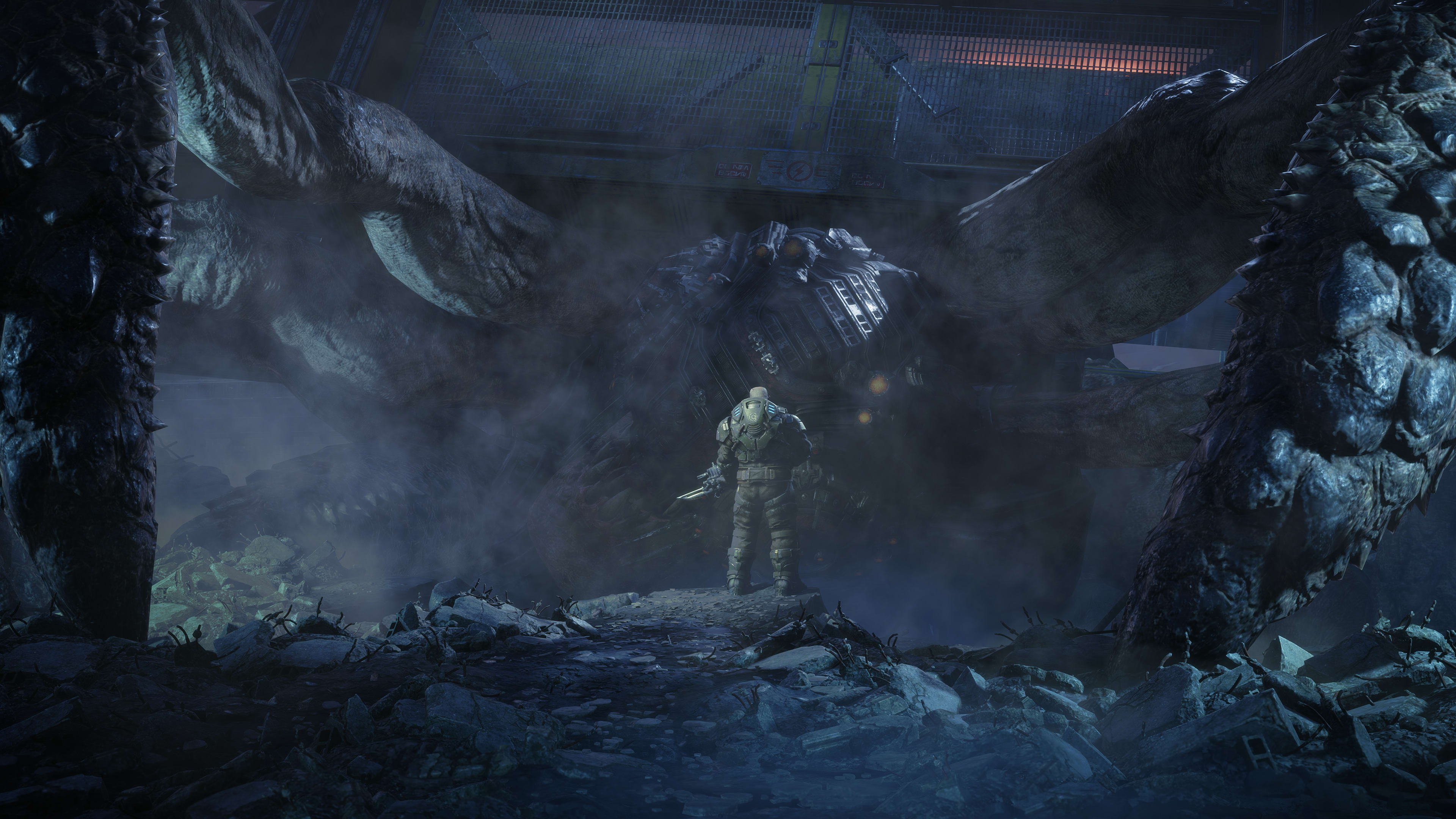 Gears Tactics
Developer: The Coalition
Publisher: Xbox Game Studios
Release date: 2020-04-28
Nominations: Best Game Design
Gears Tactics is the fast-paced, turn-based strategy game from one of the most-acclaimed video game franchises – Gears of War. Outnumbered and fighting for survival, recruit and command your squad to hunt down an evil mastermind who makes monsters.

Dauntless
Developer: Phoenix Labs
Publisher: Epic Games
Release date: 2020-12-03
Nominations: Best Audio Design
Dauntless Reforged launched December 3, 2020, and was heralded as an expansion so vast that it "feels like a sequel" (IGN). Dauntless Reforged introduced the Hunting Grounds, the biggest and most ambitious hunt type yet, designed from the ground up to provide players with a near-endless variety of activities to take part in. Reforged also debuted the Slayer's Path branching progression system that lets players determine their path through the Shattered Isles.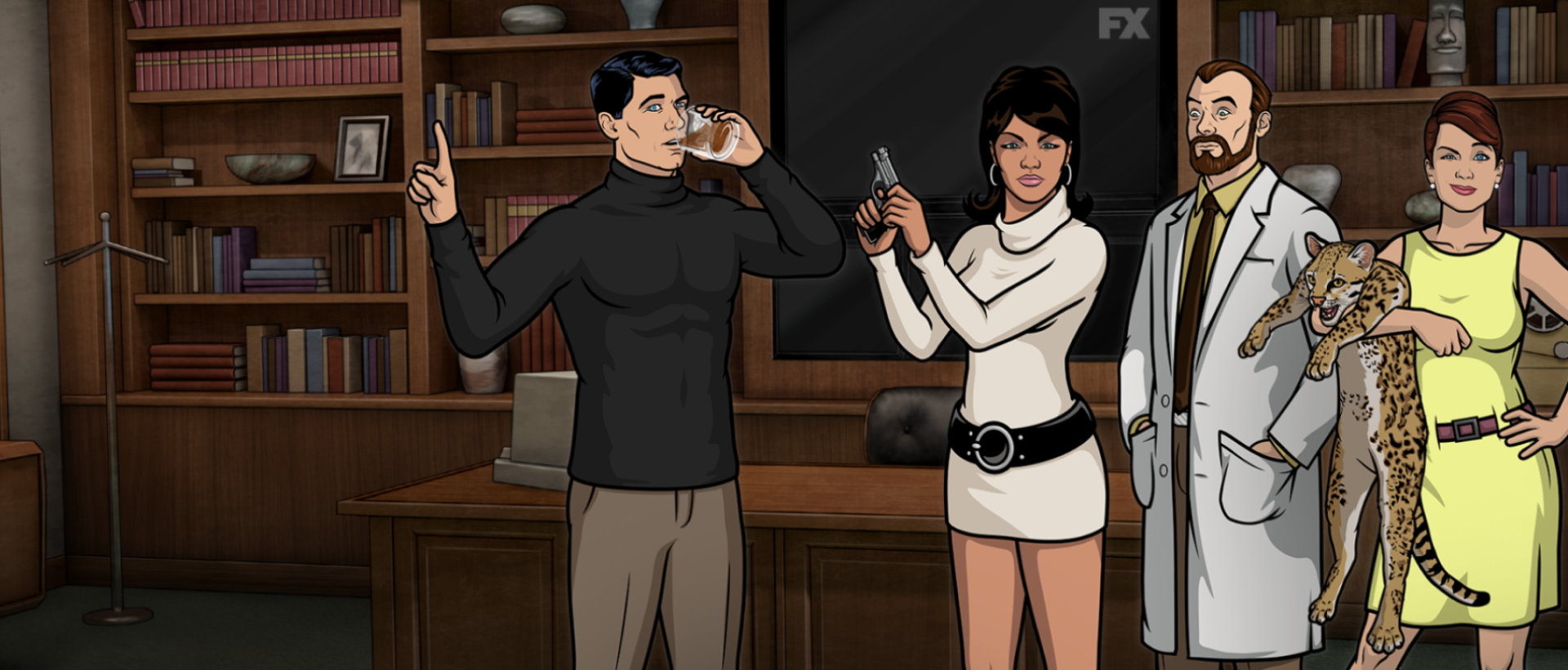 Archer: Danger Phone
Publisher: East Side Games
Developer: Truly Social Games
Release date: 2020-08-17
Nominations: Best Mobile Game
In ARCHER: DANGER PHONE, the world economy has been plunged into chaos – and the only way to survive is to lead your team of hapless spies in a global cryptocurrency operation that's just crazy enough to work! You're in charge of your own dysfunctional espionage agency in this narrative-driven idle game.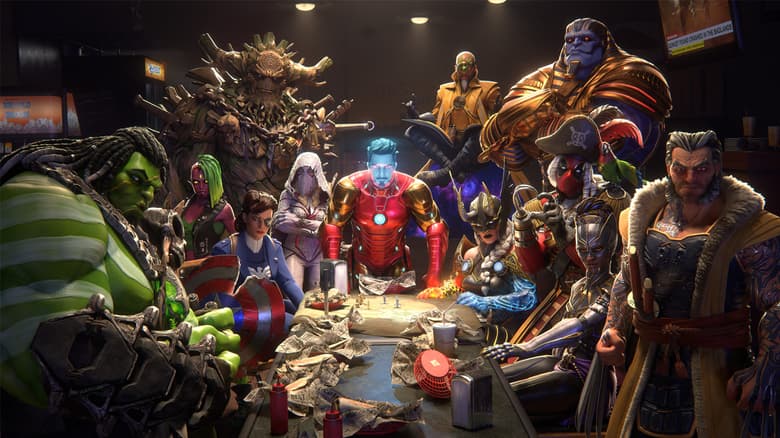 Marvel Realm of Champions
Developer + Developer: Kabam
Release date: 2020-12-16
Nominations: Mobile Handheld Game
MARVEL Realm of Champions is a bold new imagining of the Marvel Universe that transports players to Battleworld, a mysterious, war-ravaged planet forged from many realities. For the first time, Marvel fans and gamers will be able to create their own versions of Marvel Super Heroes and Villains. MARVEL Realm of Champions features the ability to customize their Marvel Champion through a variety of powerful gear, abilities, and weapons to tackle any combat situation and their unique Marvel style.
Phoenix Labs
Nomination: Studio of the Year
Phoenix Labs make games because they love them, and because games have the power to bring people together. Phoenix Labs was established in 2014 to create a place where diverse teams of people could come together to build deep multiplayer games. They assembled an experienced, passionate team of developers across our locations in Vancouver, BC, Montréal, QC, San Mateo, CA, and Los Angeles, CA.
In January 2020, Phoenix Labs officially joined forces with Garena, a digital entertainment company and one of the largest forces for gaming in Southeast Asia. They were one of our earliest investors, and share our vision for connecting gamers worldwide. Together, they invest deeply into development capabilities and exploring additional regions, platforms, and games.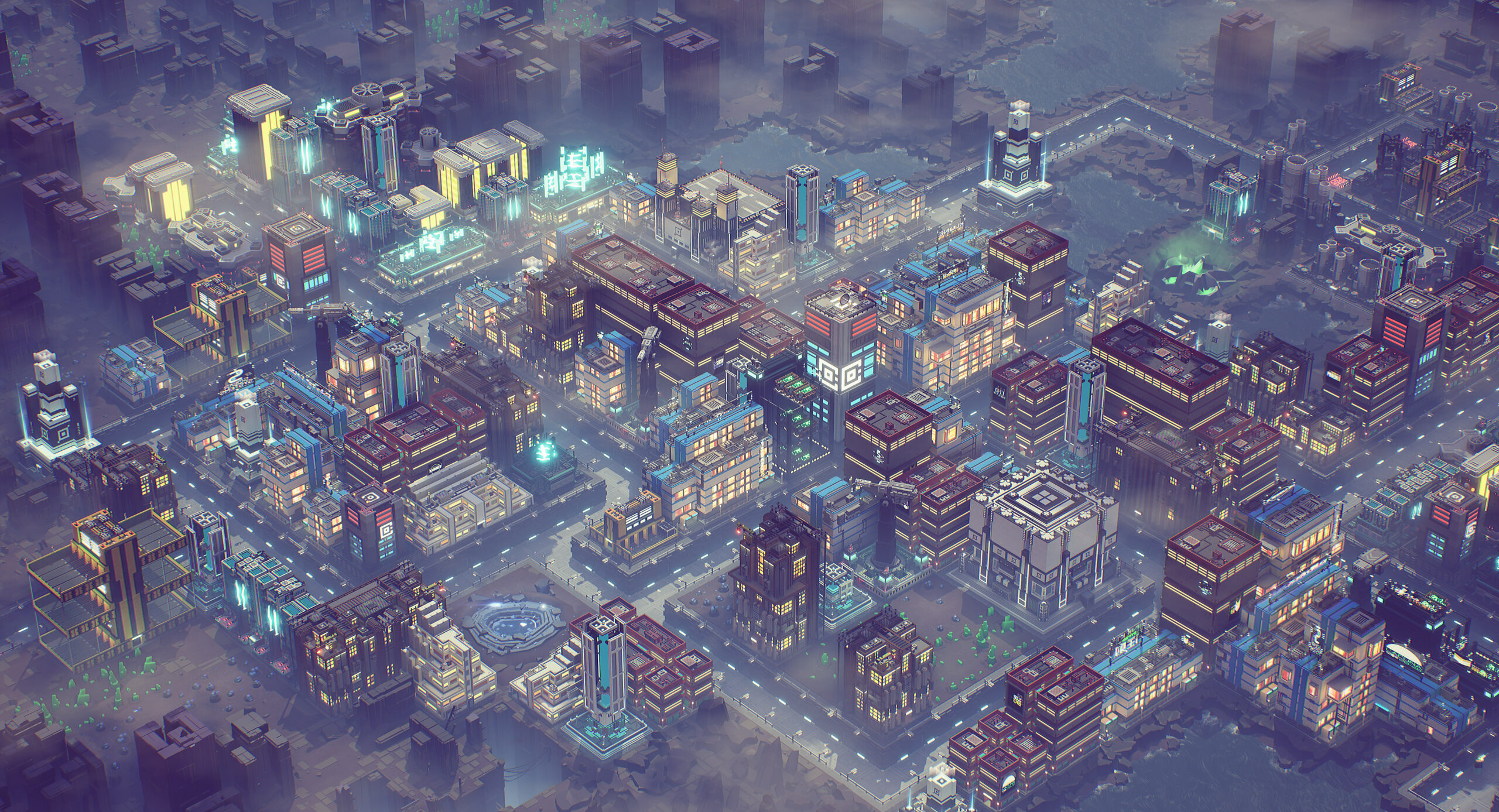 Developer + Publisher: Brace Yourself Games
Release date: 2020-04-14
Nominations: Best PC Game
Industries of Titan, which is currently in early access, lets players create a sprawling industrial city, and compete with the other Corporations of Titan for resources, territory, and power. Do battle with ships, technology, influence, or the sheer productive power of your factories.
B.C.'s video game industry is supported by DigiBC. Learn more and become a member today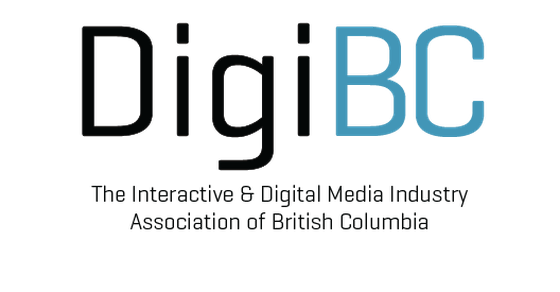 https://0zbf16.p3cdn1.secureserver.net/wp-content/uploads/2021/03/HardspaceShipbreaker.jpeg?time=1701715815
1080
1920
BC Creates
https://0zbf16.p3cdn1.secureserver.net/wp-content/uploads/2020/01/BC_Creates-Logo_Colour-01-1-600x198.png
BC Creates
2021-03-21 12:00:26
2021-03-24 22:45:52
B.C. Studios Nominated for the 2021 Canadian Game Awards