British Columbia is home to over 300 magazines, representing a broad diversity of publications, ranging from small to large, literary to lifestyle, leisure to arts and culture, news, business, and special interest magazines featuring the unique culture of Pacific Northwest lifestyle and culture.
Discover and revisit some of our favourite magazines:
Starting in 1989 in Vancouver, B.C., Adbusters is a fierce not-for-profit activist hub and magazine aiming to clean up the toxic areas of our mental environment and a mission to forge big ideas, bold alternatives, radical solutions — new ways to live, love, and think.
Image: Adbusters Magazine Spring 2021 Issue
Published quarterly by the Certified Organic Associations of British Columbia (COABC), BC Organic Grower covers B.C.'s organic growing culture. Blending COABC's vision and mission, BC Organic Grower has become a supportive platform for organic farms, products and services.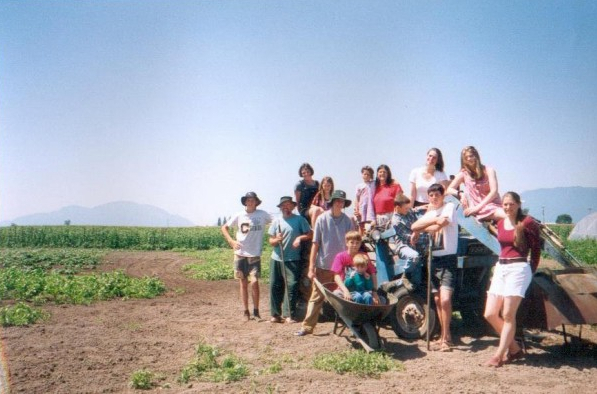 Image: BC Organic Grower Winter 2021 Issue
For over forty years, The Capilano Review has supported and been sustained by a vibrant community of readers, writers, and artists interested in experimentation in writing and art.
Image: The Capilano Review Winter 2021 Issue
EDIBLE VANCOUVER AND WINE COUNTRY
Looking to discover some fantastic food and wine in the city? Edible Vancouver and Wine Country is a bi-monthly print magazine that tells the stories of food & drink, farmers & fishers, growers & eaters, and home cooks & chefs from around our region.
Image: Edible Vancouver & Wine Country February Breakfast Issue 2021
Equal parts inspiration and perspiration set the stage for Explore, Canada's number-one publication for outdoor adventurers since 1981.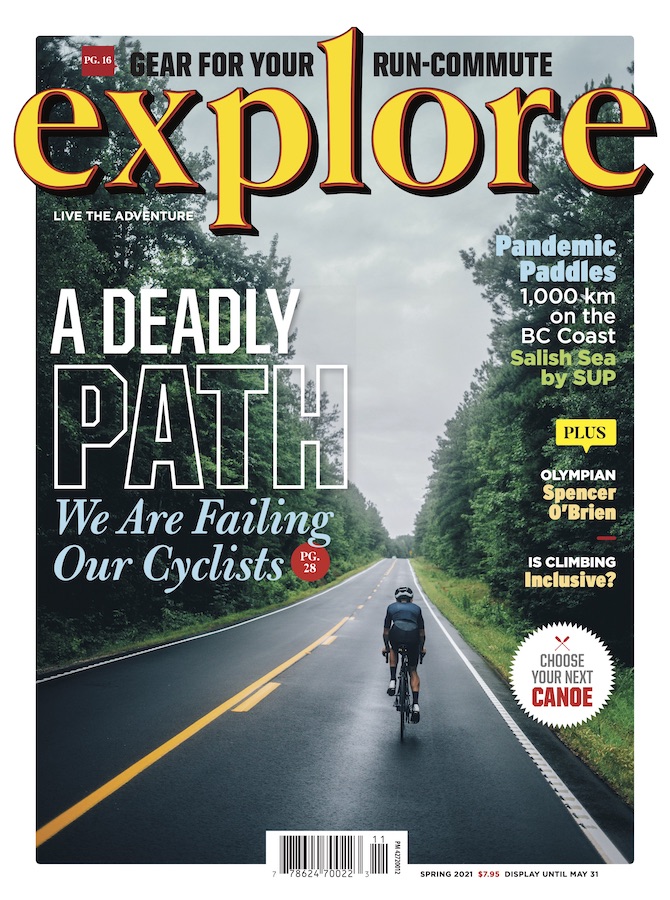 Image: Explore Magazine Spring 2021 Issue
Western Canada's longest-running literary magazines (forty-nine years to be exact), EVENT publishes contemporary fiction, poetry, creative non-fiction and literary reviews.
Image: EVENT Magazine
As stated themselves, this is "a magazine for the self-confessed (or not) window watchers". FOLKLIFE is a semi-annual print publication featuring content only from the Gulf Islands. Inspired by lives of wild intention, FOLKLIFE showcases a variety of art and agriculture, business and creativity, food and farming, and dwellings and nature — a window into the salty wild.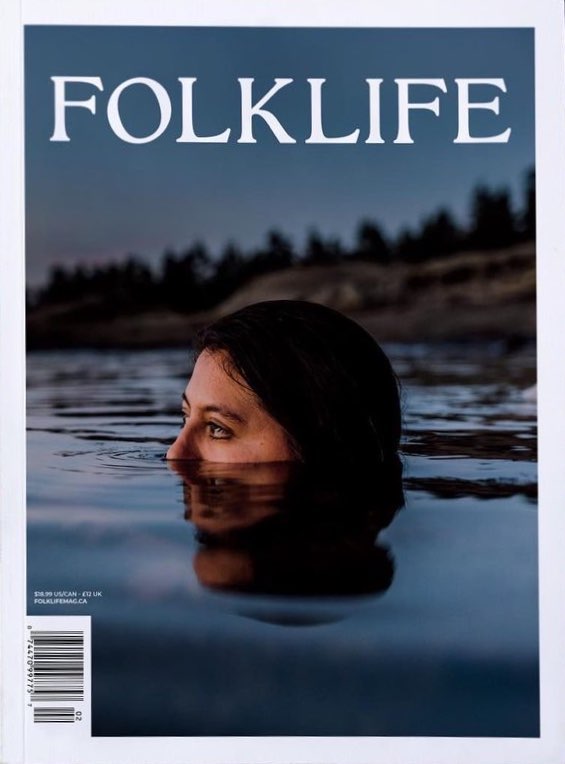 Image: FOLKLIFE Magazine October 2020 Issue
Geist is the Canadian magazine of ideas and culture—every issue brings together a sumptuous mix of fact + fiction, photography and comix, poetry, essays and reviews, and the weird and wonderful from the world of words.
Image: GEIST Magazine Issue 117
Hakai Magazine explores science, society, and the environment in compelling narratives that highlight coastal life and phenomena. The magazine wades into an evolving media landscape with the will to commit acts of journalism that focus on the world's coastlines, where almost half of the global population lives.
Image: Scientists Surveyed the Sea off South Africa—1890s Style by Jock Currie
Loose Lips is a Vancouver-based feminist publication covering local arts, culture, women's health and current events. With a mandate to inform in the spirit of equity, fairness, and honesty, with a dedication to anti-racist reporting, Loose Lips aims to spotlight women, non-binary people, and other underrepresented voices.
Founded in 2003, The Tyee is an independent, online news magazine from B.C. devoted to fact-driven stories, reporting and analysis that informs and enlivens our democratic conversation.
MONTECRISTO collaborates with some of the finest writers, illustrators, and photographers working in Vancouver to create an engaging, eclectic editorial mix, including fashion, culture, food, wine, travel, books, art, beauty, business, architecture, design, and more. The magazine also puts a particular emphasis on philanthropy and local history, as well as artisans and craftspeople in Vancouver and abroad.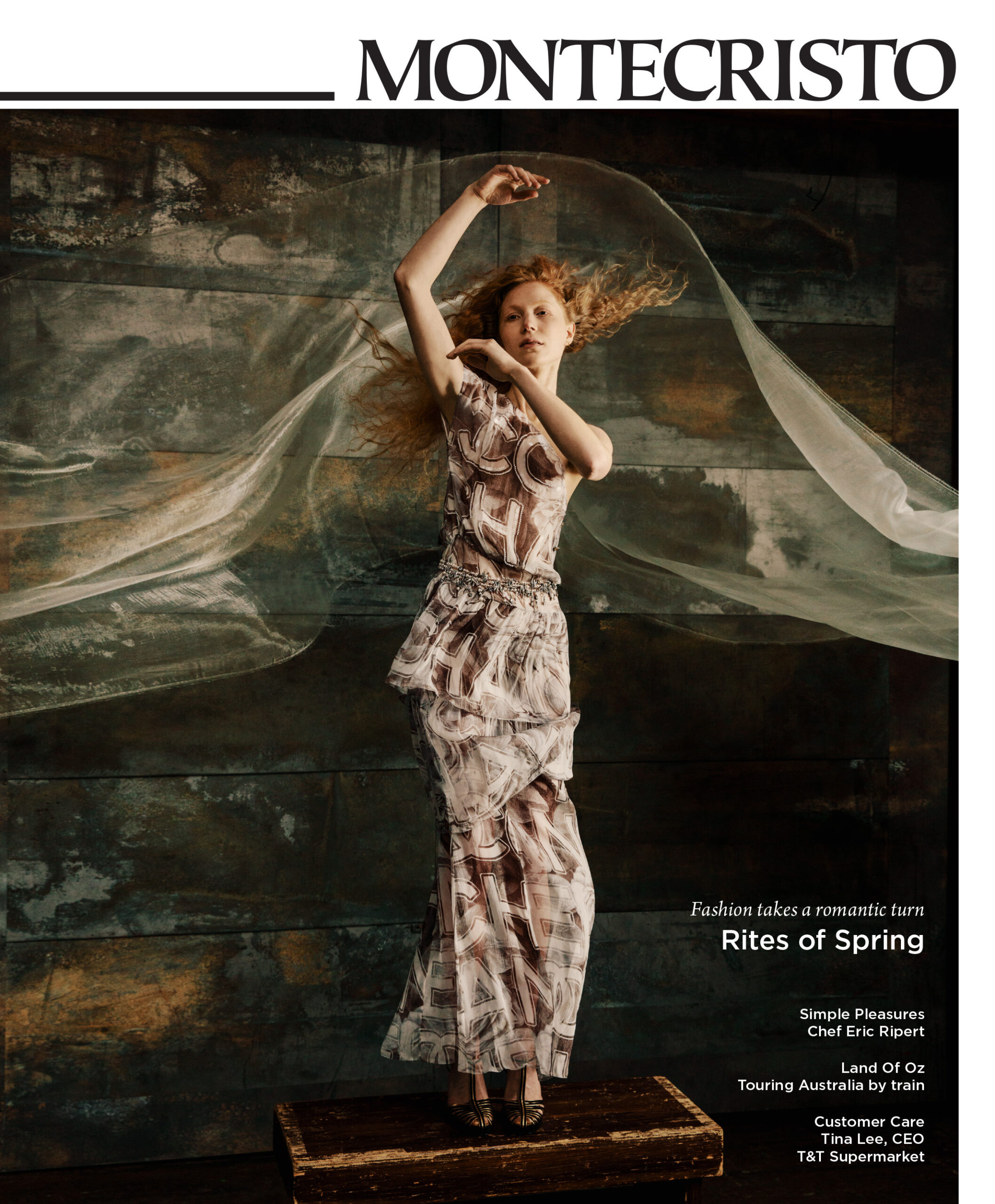 Image: Montecristo Magazine Spring 2021 Issue
NUVO magazine is Canada's authority on all things exceptional—a combination of style and purpose, featuring and profiling people, places, and possessions. NUVO aims to share its readers' sensibilities in travel, food and wine, fashion, art, design, jewellery, architecture, horology, and automotive.
Image: NUVO Magazine Spring 2021 Issue
PRISM international is a quarterly magazine out of Vancouver, British Columbia that connects readers with the literary community through author interviews, book reviews, news about Canadian writing and publishing events.
To celebrate Creative Industries Week, join us for the BC Creates Virtually: Growing Forward in 2021 Showcase on Thursday, April 15th at 12:00pm PST, where we see how #BCCreates! Visit this page for the showcase
https://0zbf16.p3cdn1.secureserver.net/wp-content/uploads/2021/04/BCMagazines-scaled.jpg?time=1695529434
1440
2560
BC Creates
https://0zbf16.p3cdn1.secureserver.net/wp-content/uploads/2020/01/BC_Creates-Logo_Colour-01-1-600x198.png
BC Creates
2021-04-12 04:00:56
2021-04-12 10:59:40
Discover B.C.'s Magazines #SubscribeBC #BCReadsMagazines