A social lifeline of sorts, video games have kept us connected and entertained from the very beginning. Here are 20 made-in B.C. games you can play from idle to mystery and player versus player with energetic storylines, original music, and a broad range of artistic direction. This list is courtesy of DigiBC, a membership-based supporter of the growth and engagement of British Columbia's Interactive and Digital Media industry. Learn more on digibc.org.
AdVenture Capitalist by Hyper Hippo
AdVenture Capitalist is the world's greatest capitalism simulator. Start with a humble lemonade stand, and squeeze your way to total fiscal domination. Earn ridiculous sums of cash, diversify your investments, and attract smarmy Angel Investors to give your businesses a boost!
---
AdVenture Communist by Hyper Hippo
AdVenture Communist is built for hard working Comrades who want game that works even harder and dream of becoming Potato tycoon.
---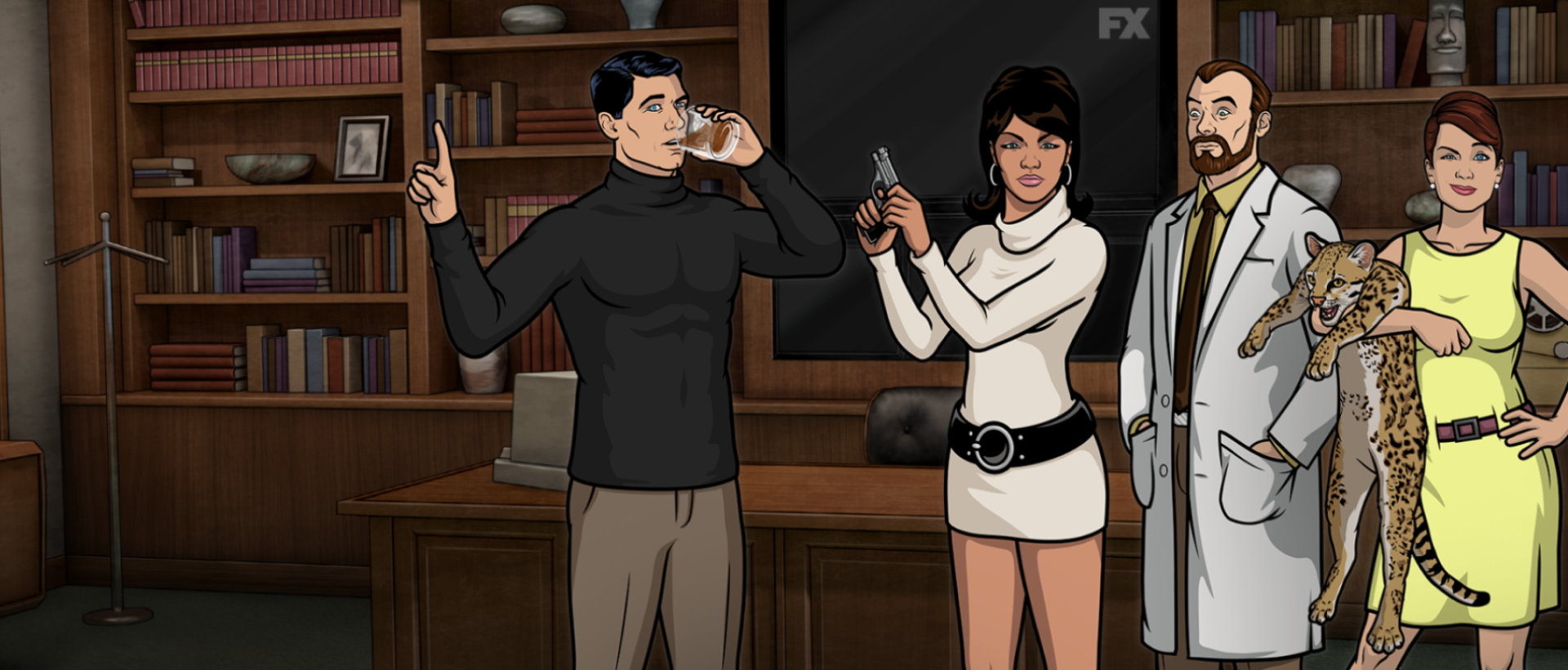 Archer: Danger Phone by East Side Games
In Archer: Danger Phone the world economy has been plunged into chaos – and the only way to survive is to lead your team of hapless spies in a global cryptocurrency operation that's just crazy enough to work!
---
Backbone: Prologue is the first act of a noir roleplaying detective adventure. You are raccoon private eye Howard Lotor, a second-class citizen of dystopian Vancouver, B.C. inhabited by animals. Interrogate a diverse cast of characters, collect evidence, and choose which leads to follow.
---
Battle for survival at the edge of the world. As a Slayer, it's up to you to hunt down the boss-sized Behemoths that are devouring the land. Team up with millions of players as you master challenging co-op battles, craft deadly weapons and powerful armor, and forge your legend as a Slayer of Ramsgate.
---
Dragon Up: Idle Adventure by Eastside Games
Tap your way through the Dragon Kingdom in this colorful and fun animated idle adventure Game! Collect ALL the dragons and rake in gold coins from beautiful dragon nests to unlock rare dragons, epic dragons and new habitats to expand your kingdom! Once you collect enough coins, feed them to your trusty pet dragon Billy and watch him turn them into amazing treasures.
---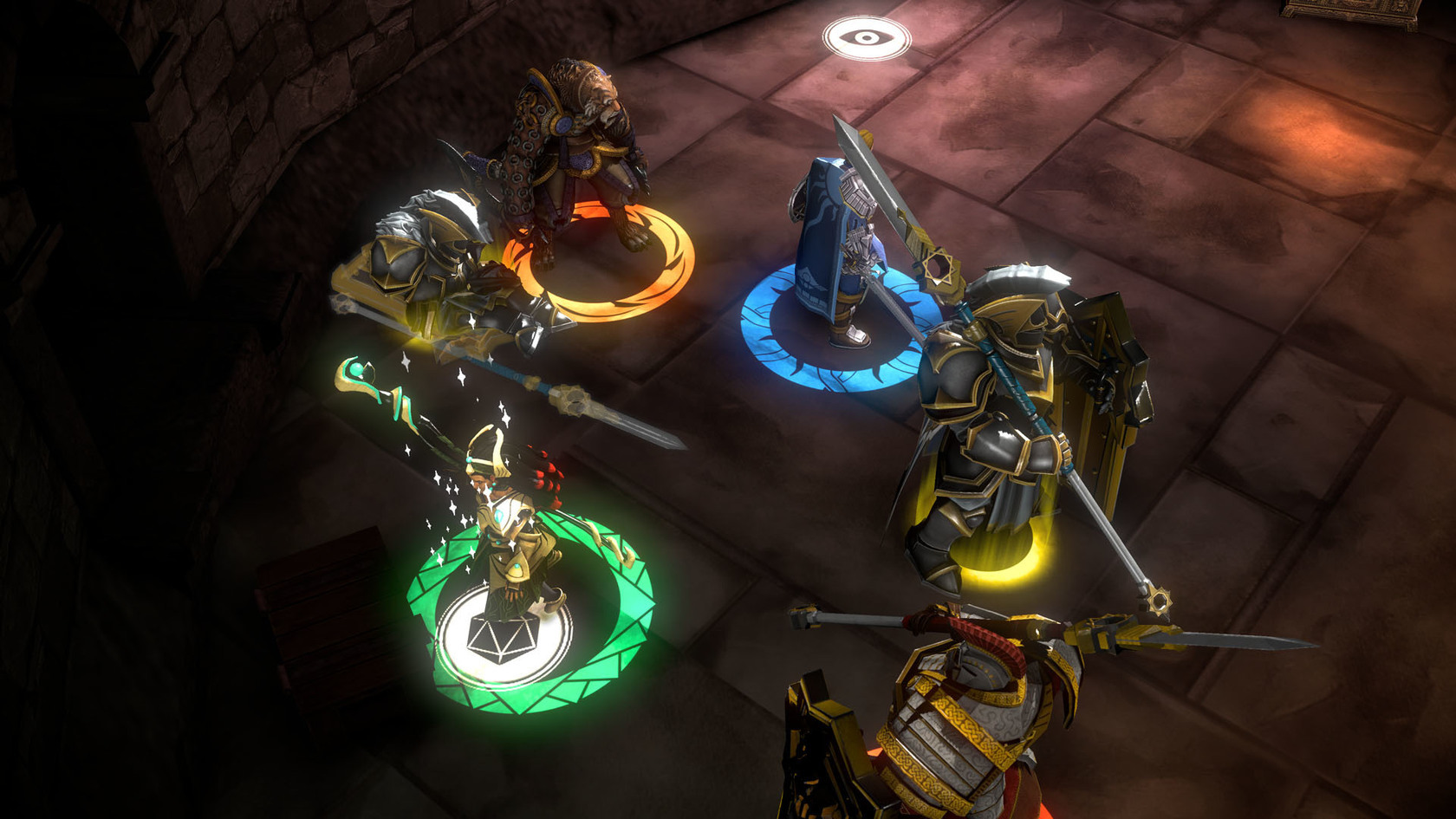 Eon Altar by Flying Helmet Games
A role-playing game like no other. Your smartphone is your character! Eon Altar brings modern technology to the social experience of couch co-op gaming. Voice your character, choose which secrets to keep and what lies to tell. Gather your friends, order a pizza and descend to the depths of Eon Altar!
---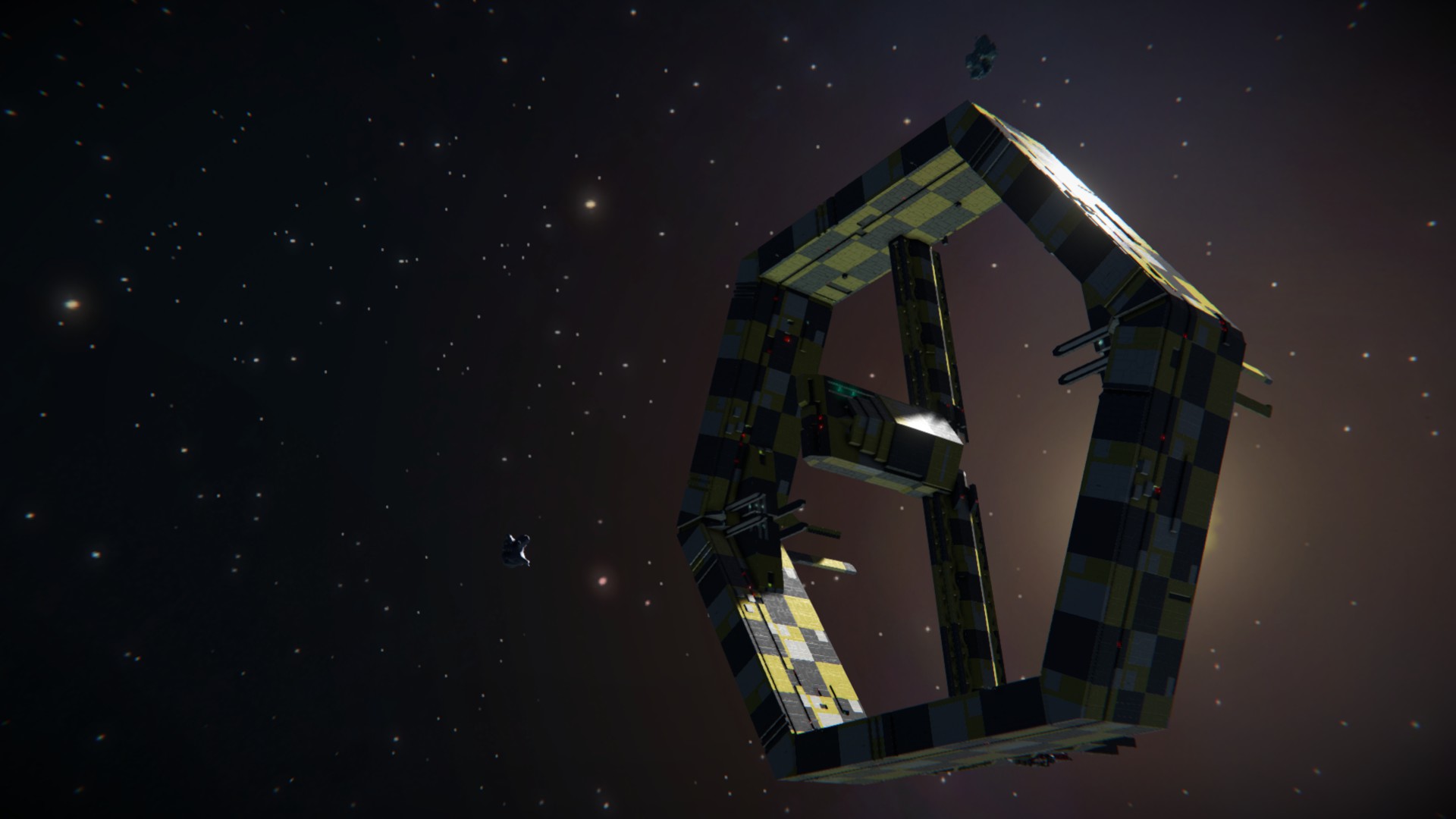 Hardscape: Shipbreaker by Blackbird Interactive
Equipped with cutting-edge salvaging tech, carve & slice spaceships to recover valuable materials. Upgrade your gear to take on more lucrative contracts and pay your billion credits debt to LYNX Corp!
---
Kingdoms of Heckfire by A Thinking Ape
Build your kingdom, train your dragons and start destroying things today. Goblins! Skeletons! People with weird moustaches! Battle them all in this real-time strategy mobile MMO.
---
Luigi's Mansion 3 by Next Level Games
Luigi's invited to the towering Last Resort hotel, but when Mario and friends go missing, our green-clad hero will have to conquer his fears to save them. Slam, blow away, and vacuum up ghosts with the all-new Poltergust G-00, and join forces with Gooigi to overcome the puzzling contraptions and mischievous boss on each themed floor. And that's just the Last Resort. Enter the ScareScraper for 8-player local wireless or online co-op gameplay.
---
Play as Lumote a squishy bioluminescent creature on a quest to overthrow the Mastermote. Possess, jump and think your way through this beautiful 3D puzzle platformer with vivid visuals and quirky characters.
---
Merge to unlock awesome cars! Race them to become the ultimate idle race car tycoon! Start the game with a low-level car. Merge two of the same car to unlock a newer, faster model. Put your cars on the track and earn idle $$$ while you sleep.
---
Pistol Whip by Cloudhead Games
Inspired by revered action movies like John Wick and Equilibrium, the award-winning Pistol Whip stylishly dovetails the pulse-pounding energy of a rhythm game with explosive first-person shooter gameplay. Journey through a cinematic bullet hell powered by a breakneck soundtrack to become the ultimate action hero.
---
Shell Shockers by Blue Wizard Digital
Shell Shockers is a multiplayer first-person-shooter game featuring egg characters. In the game, the player takes control of a violent egg armed with a shotgun and enters the arena. It is a real-time multiplayer game featuring battles with other players from around the world.
---
Stela by Skybox Labs

Stela is a cinematic, atmospheric platformer about a young woman witnessing the final days of a mysterious ancient world.
---
The Sudoku you love, with players around the world. Collectibles, monthly goals, leader boards, real-time online gameplay.
---
The Chore App – Create Healthy Habits
The Chore App is the world's first video game to integrate household chores, using a combination of familiar game mechanics for kids and automation for parents. The Chore App drives real-world activity to improve the lives of children and families.
---
The Long Dark by Hinterland Games
The Long Dark is a thoughtful, exploration-survival experience that challenges solo players to think for themselves as they explore an expansive frozen wilderness in the aftermath of a geomagnetic disaster. There are no zombies — only you, the cold, and all the threats Mother Nature can muster.
---
The Goldbergs: Back to the 80s by Eastside Games
Help Adam, Barry, and Erica Goldberg get to the top of their school's "Cool List" and become the most popular kids in town! Based on the hit comedy TV show, The Goldbergs is an idle game where you build your popularity by managing the social life of a teenager in the 80s.
---
Trailer Park Boys: Greasy Money
Trailer Park Boys: Greasy Money is an idle game where you run Sunnyvale. Upgrade your businesses and hire characters to run them while you're gone. Complete challenges to unlock trunks and bust them open for collectible cards, liquors, hash and cash. Enter fast-tapping Boss Fights each season, get thrown in jail and restart your park stronger than before!
https://0zbf16.p3cdn1.secureserver.net/wp-content/uploads/2020/12/IDM_CloudheadGames_PPTM.png?time=1686353394
1080
1920
BC Creates
https://0zbf16.p3cdn1.secureserver.net/wp-content/uploads/2020/01/BC_Creates-Logo_Colour-01-1-600x198.png
BC Creates
2021-02-23 04:05:00
2021-04-12 16:32:51
Stay connected and #PlayBC