Make a win-win decision: Read Local BC, get discounts and delivery! BC's book publishers and distributors have you covered from poetry to bestselling cookbooks. These are top 10 tips for BC book lovers so you can read your way through Victoria long weekend.
1. Arsenal Pulp Press is currently offering 25% off all in-print titles plus free shipping for orders over $50 (promotional code STAYSAFE)
2. Talonbooks is offering 25% off all books on their website from now until June 1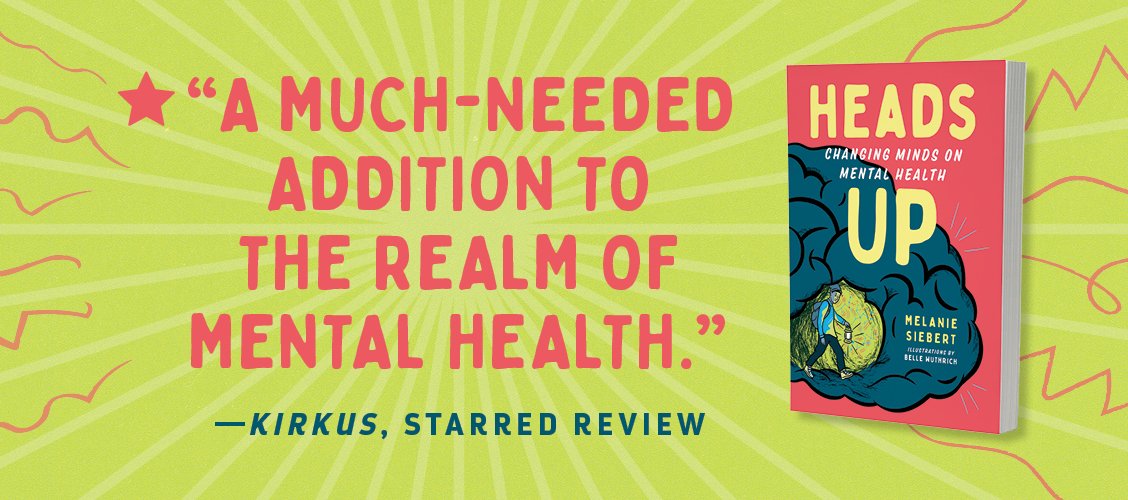 3. Orca Book Publishers is running a Giveaway for Heads Up: Changing Minds on Mental Health by Melanie Siebert until midnight PDT May 10.
4. Rebel Mountain Press is offering 30-50% off select titles.
5. Royal BC Museum Publishing is offering a 30% discount and reduced shipping on Spirits of the Coast: Orcas in Science, Art and History through May 17, 2020 in their Publications Shop using promo code SPIRITS30
6. The Royal BC Museum Foundation Shop is offering 20% off site wide for the month of May (note that this cannot be combined with the Sprits of the Coast offer)
7. UBC Press has 20% off of all print books and 30% off of all e-books at www.ubcpress.ca. When ordering print books, use the discount code "CabinFever" at the checkout, and for e-books, "Housebound." Learn more.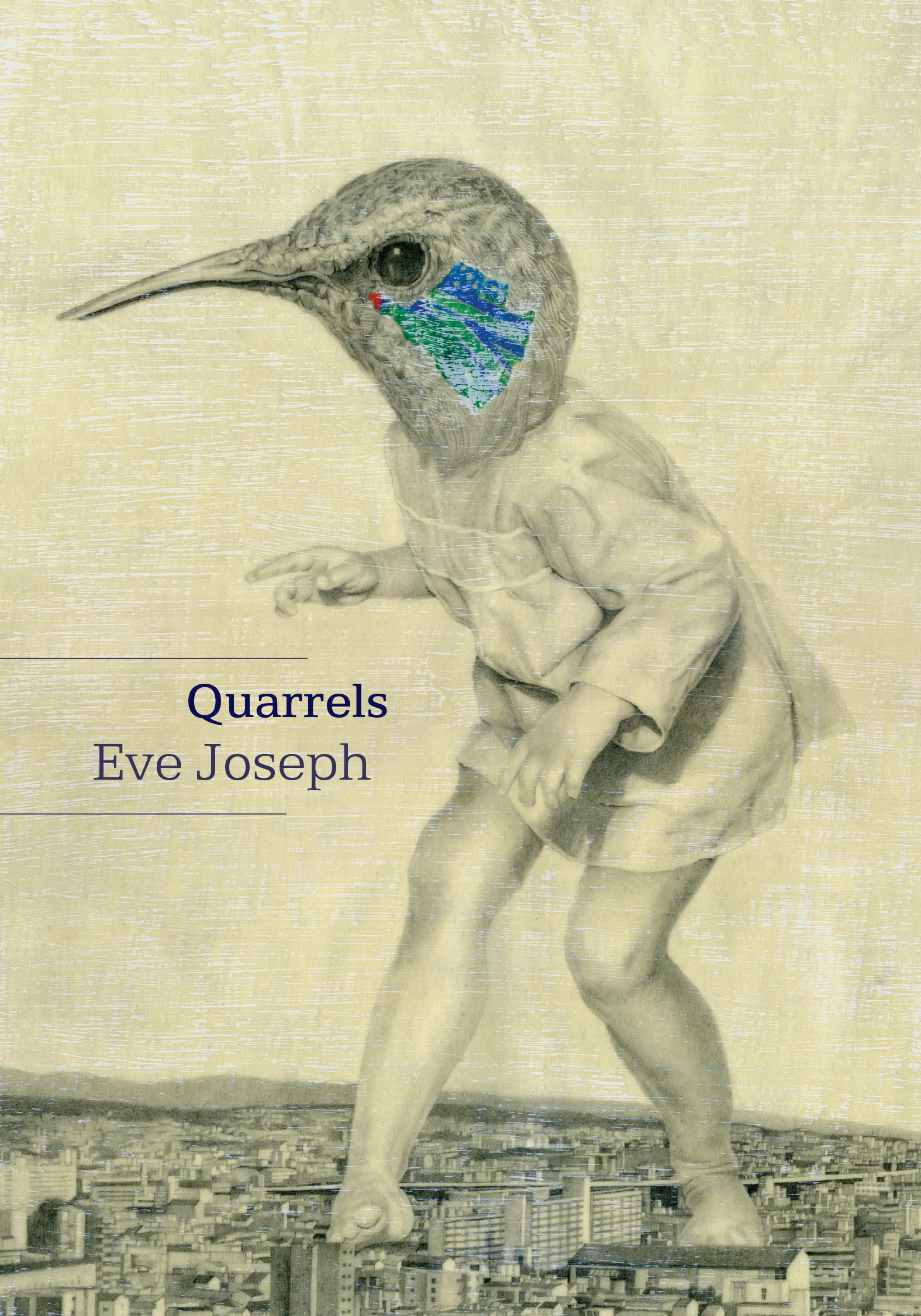 8. Get 30% off everything in Anvil Press's online bookstore. They're shipping twice a week!
9. Greystone Books is donating 25% of website sales to local independent booksellers. Customers can enter the name of their local bookstore at checkout.
10. Heritage House Publishing, Rocky Mountain Books, and TouchWood Editions, along with their distributor, Heritage Group Distribution, are extending a helping hand to independent bookstores while they experience challenges due to COVID-19 by offering them an extra 20% off their invoices until stores are able to reopen.
Thanks to ABPBC for the hot tip in their Read Local BC at home newsletter! Check out the map of Canadian Indie Bookstores Who Deliver, created by Don Gorman, publisher of Rocky Mountain.
https://0zbf16.p3cdn1.secureserver.net/wp-content/uploads/2020/05/WEB-Galette-Cedar_Salt-519x778-2.jpg?time=1695529434
357
518
BC Creates
https://0zbf16.p3cdn1.secureserver.net/wp-content/uploads/2020/01/BC_Creates-Logo_Colour-01-1-600x198.png
BC Creates
2020-05-12 08:00:58
2020-05-14 01:39:40
Top 10 tips for B.C. book lovers for Victoria Day long weekend