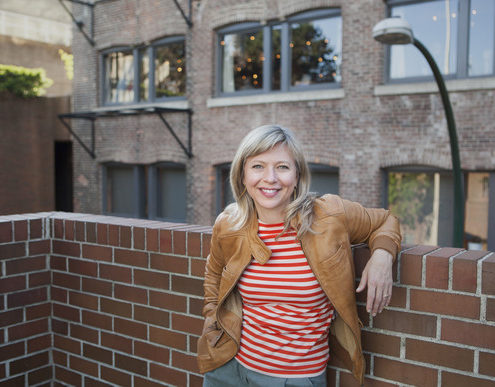 With a commitment to helping, healing and inspiring its readers,…
http://bccreates.com/wp-content/uploads/2017/10/MaggieLangrick123-1.jpg
387
580
Lindsay Nahmiache
http://bccreates.com/wp-content/uploads/2015/04/bcLogo1.png
Lindsay Nahmiache
2018-02-28 21:04:14
2018-03-01 22:02:31
Life Tree Media – The Best of Both Worlds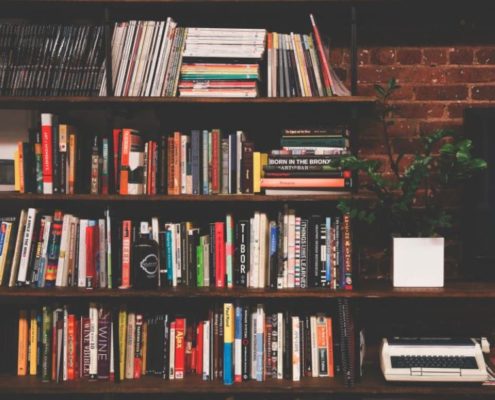 The Claremont Review is a literary magazine that features outstanding…
http://bccreates.com/wp-content/uploads/2018/02/mags.jpg
668
756
Kyla Humphreys
http://bccreates.com/wp-content/uploads/2015/04/bcLogo1.png
Kyla Humphreys
2018-02-07 23:48:37
2018-02-07 23:49:34
Magazine Profile: The Claremont Review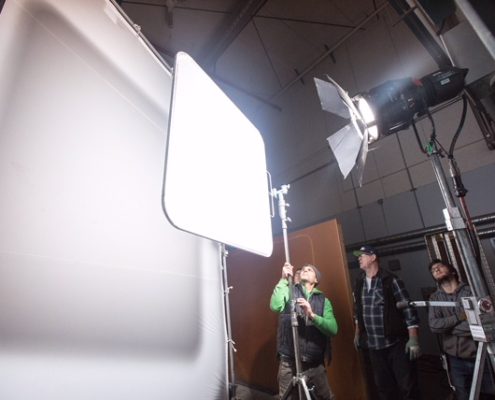 Vancouver Island North Film Commission (INfilm) partners with North…
http://bccreates.com/wp-content/uploads/2018/02/NIC.jpg
428
640
Kyla Humphreys
http://bccreates.com/wp-content/uploads/2015/04/bcLogo1.png
Kyla Humphreys
2018-02-02 19:55:38
2018-02-02 20:43:30
North Island Film Commission & North Island College Create Careers in Film + TV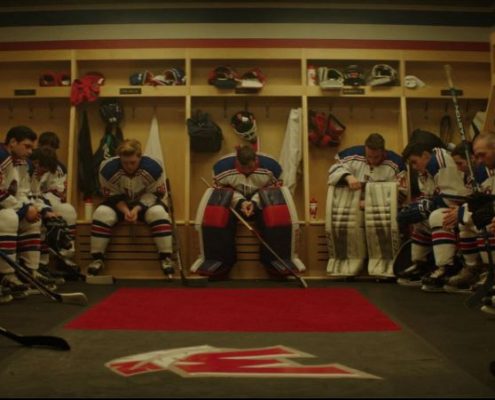 The ACT Arts Centre and Ridge Film Studios, with the support…
http://bccreates.com/wp-content/uploads/2018/01/MR-Film-Fest.jpg
451
1199
Kyla Humphreys
http://bccreates.com/wp-content/uploads/2015/04/bcLogo1.png
Kyla Humphreys
2018-01-30 00:10:12
2018-01-30 00:12:50
Festival of BC Film Returns to Maple Ridge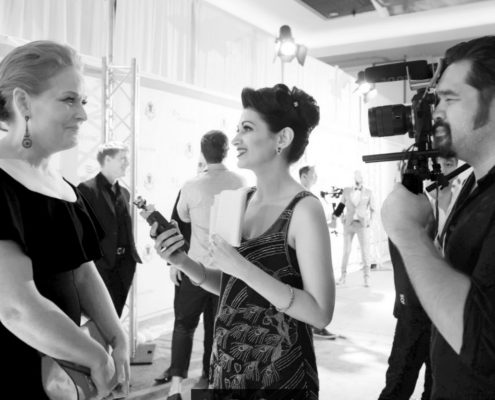 YVR Screen Scene is a digital magazine and podcast that celebrates…
http://bccreates.com/wp-content/uploads/2018/01/Capture.jpg
833
1195
Kyla Humphreys
http://bccreates.com/wp-content/uploads/2015/04/bcLogo1.png
Kyla Humphreys
2018-01-25 00:05:27
2018-01-25 17:19:51
Vancouver journalist, Sabrina Furminger, launches YVR Screen Scene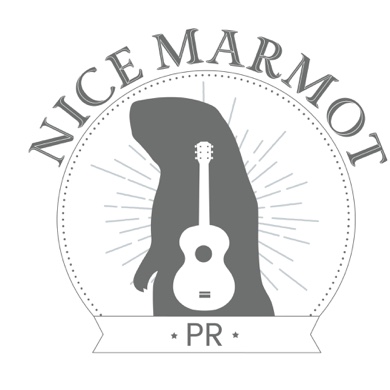 Nice Marmot PR, founded by Mavis Harris, is a Canadian based…
http://bccreates.com/wp-content/uploads/2017/12/fkaks.jpeg
390
390
Lindsay Nahmiache
http://bccreates.com/wp-content/uploads/2015/04/bcLogo1.png
Lindsay Nahmiache
2017-12-20 23:19:45
2018-01-25 17:31:16
Nice Marmot PR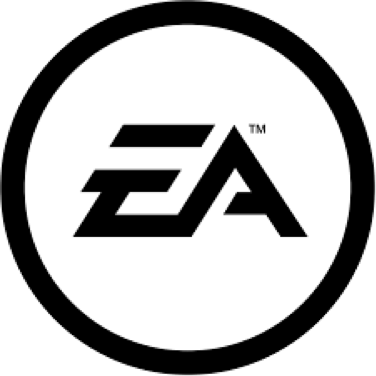 Electronic Arts Vancouver (EA), is no stranger to the creative…
http://bccreates.com/wp-content/uploads/2017/12/ee.png
376
376
Lindsay Nahmiache
http://bccreates.com/wp-content/uploads/2015/04/bcLogo1.png
Lindsay Nahmiache
2017-12-16 00:20:23
2018-01-25 17:29:55
Electronic Arts- Vancouver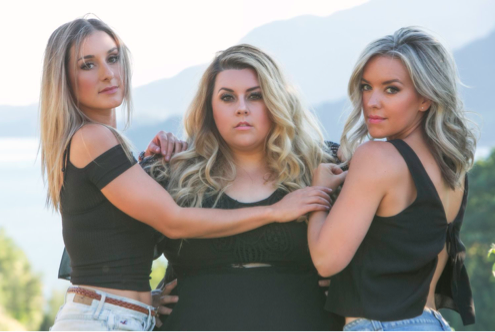 Vancouver's very own, The Heels, have released their new…
http://bccreates.com/wp-content/uploads/2017/10/kk-1.png
332
498
Lindsay Nahmiache
http://bccreates.com/wp-content/uploads/2015/04/bcLogo1.png
Lindsay Nahmiache
2017-10-25 23:44:04
2017-11-03 16:39:43
The Heels!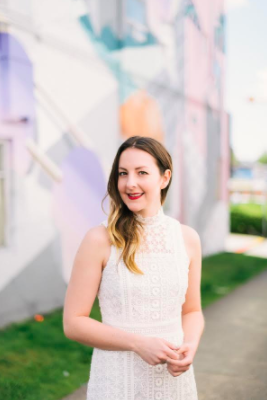 Originally from Salmon Arm, Julia Dilworth knew from an early…
http://bccreates.com/wp-content/uploads/2017/10/Screenshot-2017-11-21-16.30.48.png
402
267
Lindsay Nahmiache
http://bccreates.com/wp-content/uploads/2015/04/bcLogo1.png
Lindsay Nahmiache
2017-10-25 19:01:16
2017-11-22 00:32:17
Western Living Magazine
#BCCreates is a collaborative communications initiative that celebrates the stories of British Columbia's vibrant creative industries: book + magazine publishing, interactive + digital media, motion picture, music + sound recording.
British Columbia's creative industries employ tech, trades and arts talent. The sector is a vital economic driver representing more than 1800 businesses and well over 65,000 full-time workers plus thousands part-time and on contract.
The UN says the creative economy is one of the world's fastest growing sectors for income generation, job creation and export earnings and BC's creative industries have collaborated to earn a global reputation as leaders in this sector.