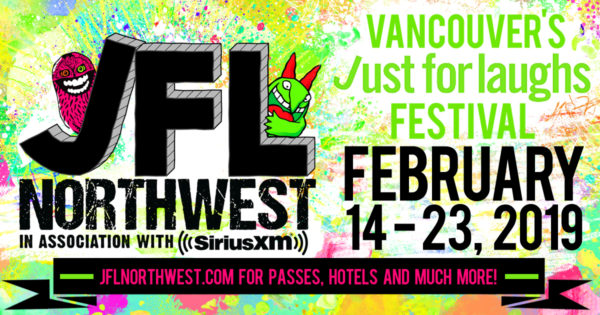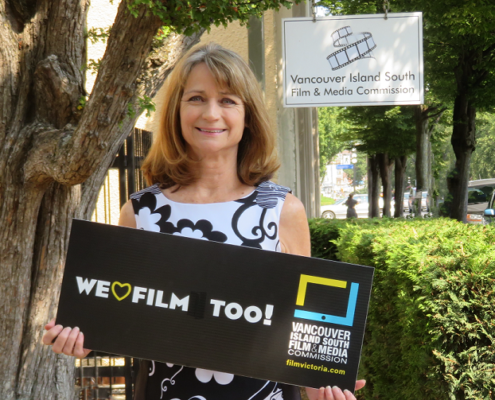 Yet, it was as a spokesperson for the Calgary branch of the…
http://bccreates.com/wp-content/uploads/2019/01/kdg-1-1.png
503
671
Caitlin Keely
http://bccreates.com/wp-content/uploads/2015/04/bcLogo1.png
Caitlin Keely
2019-02-01 17:31:51
2019-02-01 17:31:54
An Interview With Kathleen Gilbert Vancouver Island South Film and Media Commissioner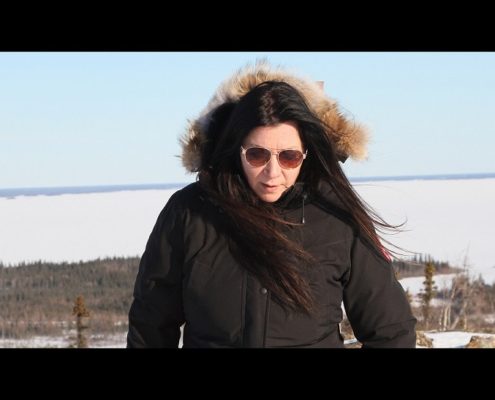 "I wrote a lot of bad poetry as a kid," she confesses,…
http://bccreates.com/wp-content/uploads/2019/01/REDSNOW_03162018_HJD_0109-4.jpg
547
972
Caitlin Keely
http://bccreates.com/wp-content/uploads/2015/04/bcLogo1.png
Caitlin Keely
2019-01-30 00:11:25
2019-01-30 00:12:08
An Interview With Marie Clements President of MCM (Marie Clements Media)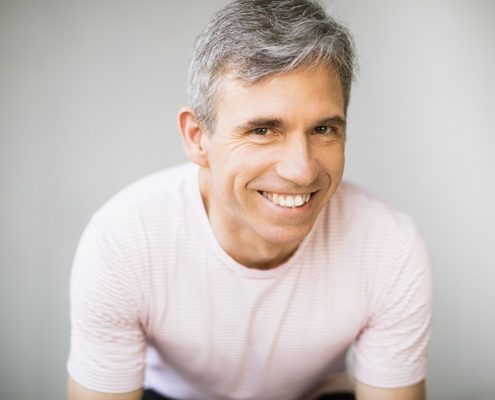 Brian turned his technical computer background into a more…
http://bccreates.com/wp-content/uploads/2019/01/Brian-Hamilton-photo-2018-2-5.jpg
560
840
Caitlin Keely
http://bccreates.com/wp-content/uploads/2015/04/bcLogo1.png
Caitlin Keely
2019-01-22 00:01:42
2019-01-22 00:09:21
An Interview With Brian Hamilton Principal and Executive Producer at Omnifilm Entertainment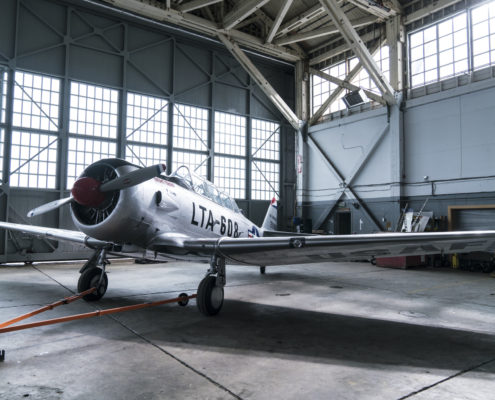 Where in BC did the filming take place? Are there any local…
http://bccreates.com/wp-content/uploads/2018/12/Project-Blue-Book1-1.jpg
1366
2048
Kyla Humphreys
http://bccreates.com/wp-content/uploads/2015/04/bcLogo1.png
Kyla Humphreys
2018-12-13 20:21:00
2019-01-04 23:14:23
Behind the Scenes of the TV Series Project Blue Book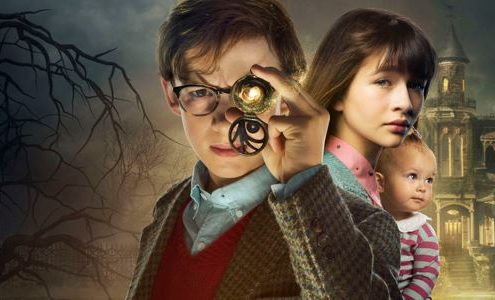 2018 marks the 40th year of film commission services in British…
http://bccreates.com/wp-content/uploads/2018/12/LemonSNicketJPG.jpg
300
596
Caitlin Keely
http://bccreates.com/wp-content/uploads/2015/04/bcLogo1.png
Caitlin Keely
2018-12-06 18:58:27
2018-12-06 22:16:23
40 Productions Over 40 Years: Celebrating Motion Picture in British Columbia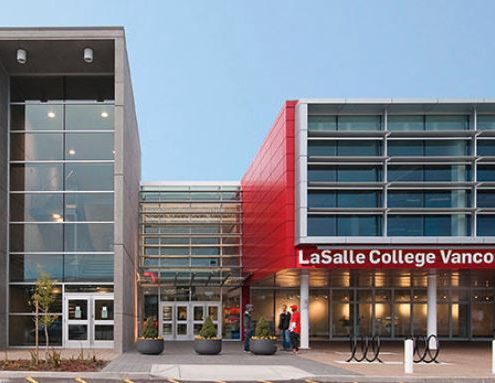 We had the opportunity to interview LaSalle College Vancouver,…
http://bccreates.com/wp-content/uploads/2018/12/La-Salle-Vancouver.jpg
383
626
Caitlin Keely
http://bccreates.com/wp-content/uploads/2015/04/bcLogo1.png
Caitlin Keely
2018-12-05 00:35:40
2019-01-07 20:05:47
Profile on LaSalle College Vancouver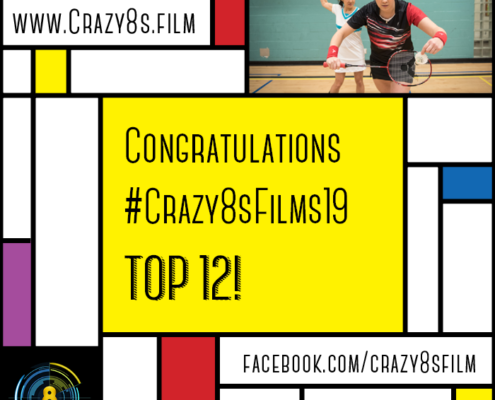 Check out the Crazy 8s finalists: 3RD…
http://bccreates.com/wp-content/uploads/2018/11/46745915_1816711408456807_8450818737266753536_n.png
700
700
Caitlin Keely
http://bccreates.com/wp-content/uploads/2015/04/bcLogo1.png
Caitlin Keely
2018-11-28 21:11:10
2018-12-05 17:07:26
Crazy 8s Announces top 12 Applicants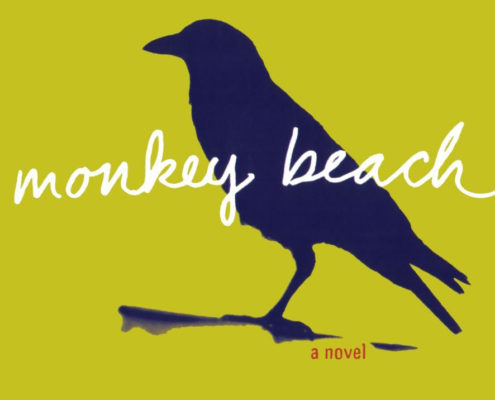 Tell us about your project. Monkey Beach is a feature…
http://bccreates.com/wp-content/uploads/2018/10/Monkey-Beach-web.jpg
716
1000
Caitlin Keely
http://bccreates.com/wp-content/uploads/2015/04/bcLogo1.png
Caitlin Keely
2018-10-15 22:47:39
2018-11-27 17:12:52
Profile of Loretta Todd: Director of Monkey Beach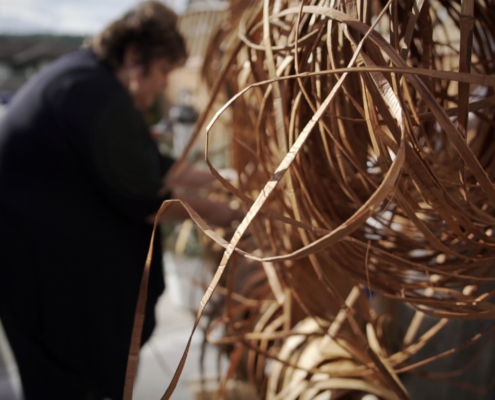 We are proud to have been able to provide support to a number…
http://bccreates.com/wp-content/uploads/2018/10/Cedar-Tree-of-Life.png
1340
2380
Caitlin Keely
http://bccreates.com/wp-content/uploads/2015/04/bcLogo1.png
Caitlin Keely
2018-10-14 20:01:01
2018-11-27 20:07:12
Profile of Odessa Shuquaya: Director of "Cedar Tree Of Life"
#BCCreates is a collaborative communications initiative that celebrates the stories of British Columbia's vibrant creative industries: book + magazine publishing, interactive + digital media, motion picture, music + sound recording.
British Columbia's creative industries employ tech, trades and arts talent. The sector is a vital economic driver representing more than 1800 businesses and well over 65,000 full-time workers plus thousands part-time and on contract.
The UN says the creative economy is one of the world's fastest growing sectors for income generation, job creation and export earnings and BC's creative industries have collaborated to earn a global reputation as leaders in this sector.